I'm hoping that you'll be willing to make a donation to see it continue.
The work that I have been doing over the course of the last year has been by and large on my own time and in order for me to continue doing it…..well look I have to eat and put a roof over my head. While I'm ultimately hoping to secure some sponsorship on the corporate or private level, I need to appeal for donations from wherever and whoever I possibly can.
No Pay Walls
It is important that the information I share reach as many people as possible and it is no exaggeration to say that lives could depend on some of it. For this reason I have not and will not put any content behind a pay wall. Instead I will look for donors and patrons who believe in the work that I am doing and would like to see more of it in the future.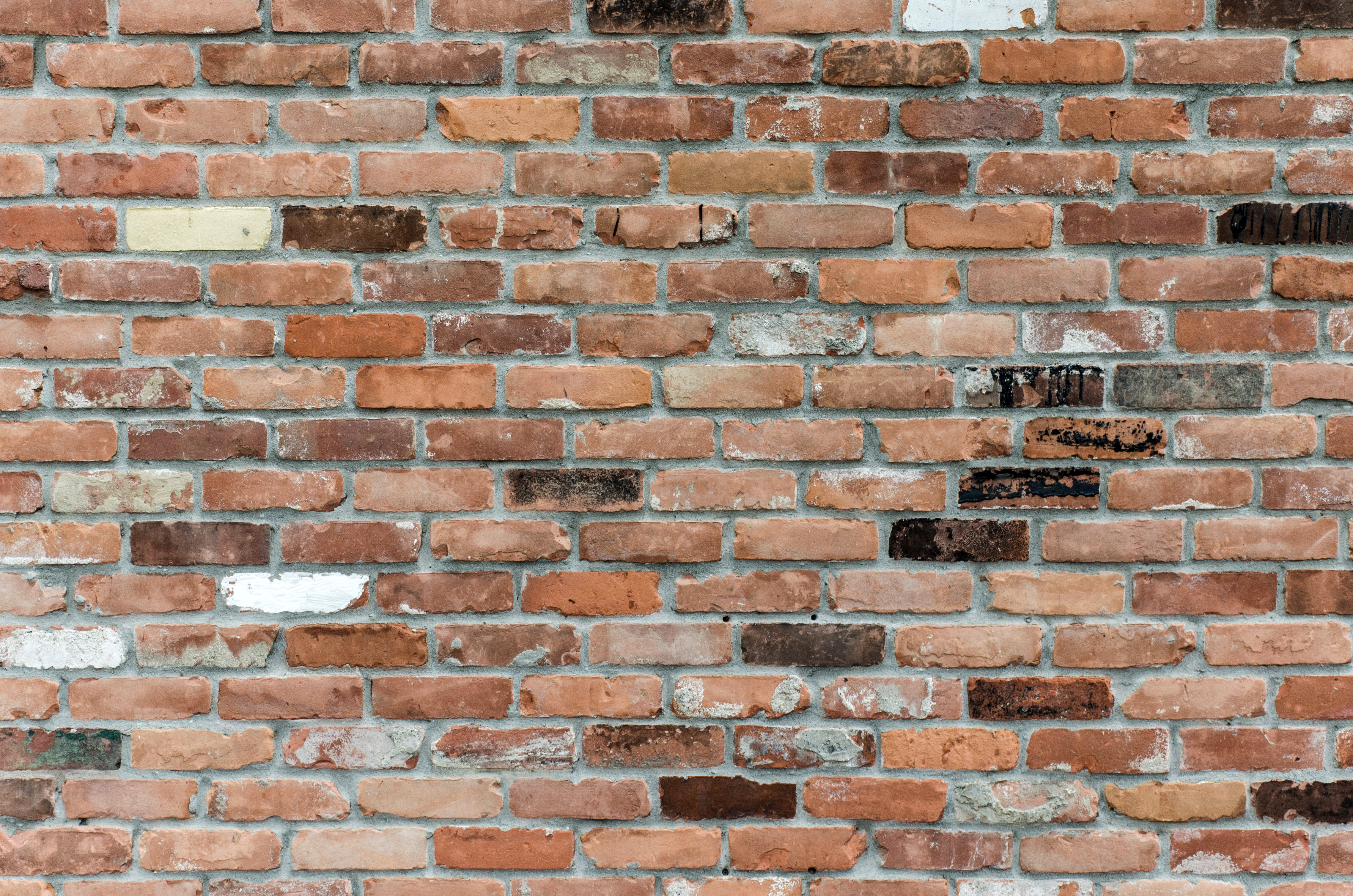 The Issues
A Matter Of Saving Lives
When I spoke of saving lives I was referring to the lives of the veterans and any others who are living with chronic quinoline encephalopathy, or quinism. There are a great many such people out there who do not know that they have quinism. These are the ones who were told they have PTSD, and are feeling frustrated and hopeless because they aren't getting better, in fact they seem to be getting worse. They are driven to such despair that they view suicide as the solution, not knowing that the cause of their problems is actually brain damage brought on by a neurotoxic drug.
There are many who have stepped back from the abyss after learning this information but there are many, many more out there who are ready to leap into it. Families and loved ones of those now suffering or those who are left behind following suicide also benefit from the knowledge that what happened was because of a drug. It can help provide a sense of closure for them.
Democracy is also in peril.
In Canada, Australia, and a number of other democratic countries governments are actively working to subvert the rights of their citizens. These governments need to be called out and the people need to know what is at stake for them.
A democracy needs to have checks and balances in place to ensure that government isn't breaking the law or becoming a dictatorship. Whistleblowers play a vital role in these checks and balances, and so it is vital that they be afforded protection under the law. Otherwise they can face imprisonment for doing the right thing, even if they are ethically and legally bound to do so.
Independent Media Needs Your Support
A free, unbiased, and independent media is another essential in any democracy and is in the greatest need of your support. The mainstream media have continous revenue streams to count on thanks to advertising revenue and government handouts, throwing unbiased and neutral reporting pretty much out the window.
What The Funds Are Used For
First and foremost I need to be able to feed, clothe, and provide shelter for myself so everyday living expenses are the primary need. There are also other expenses that go along with this work that need to be paid, ie internet, membership fees, not to mention the fact that being able to travel would enable me to reach a wider audience.
How To Donate
Enter the amount that you would like to contribute in the section of any article that says Donate then click on the Pay with PayPal button next to it.
Any Amount Is Greatly Appreciated
Whether it's $5, $10, or even enough to buy a large coffee at McDonalds ($2), any amount helps and is very much appreciated. I understand times are tight and there are plenty of others just as worthy of your donation dollar, but I hope that you will be able to send me a few of your hard earned dollars.